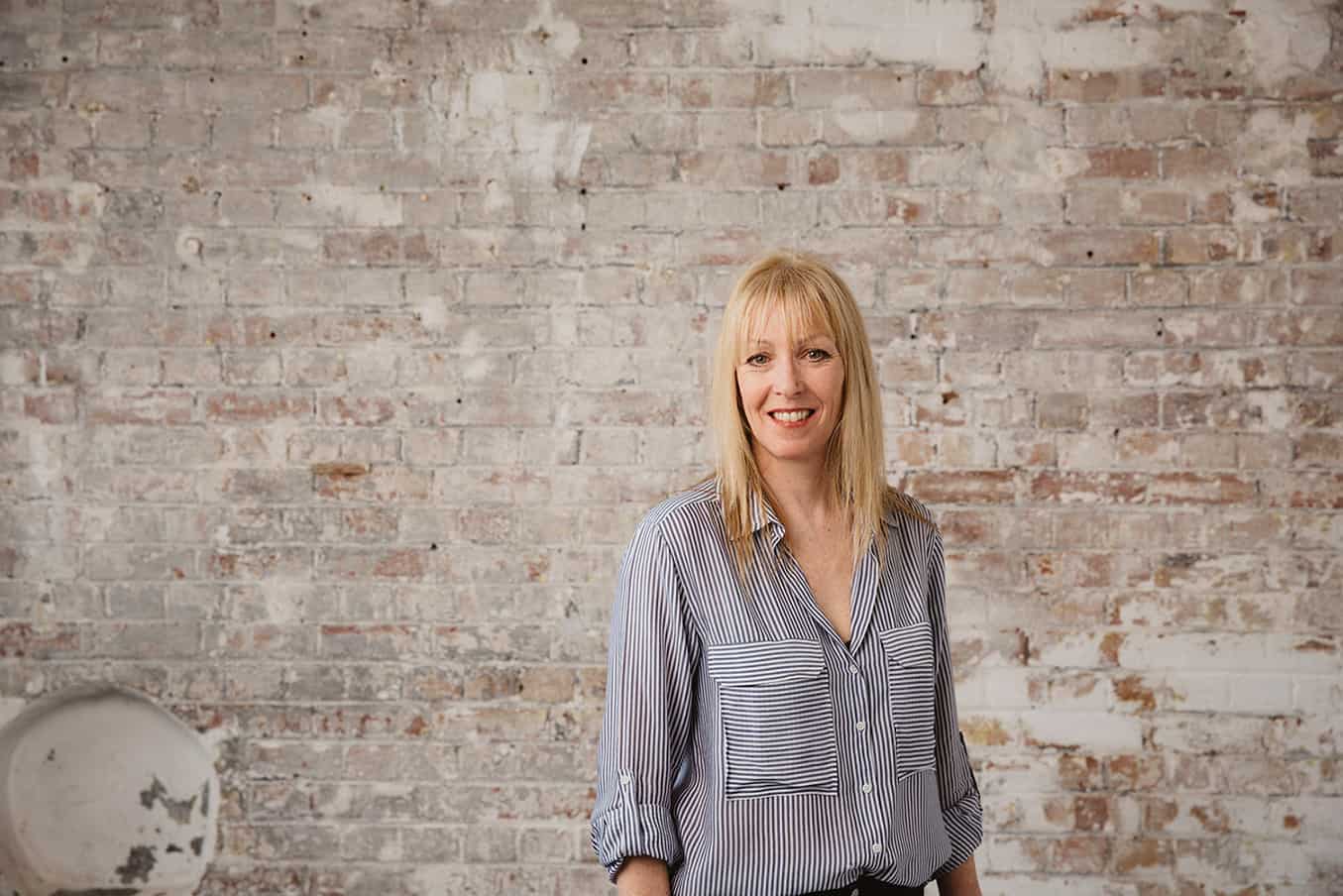 Sandra Ewart
Executive Producer
A highly experienced event planner, Sandra has a reputation for being a natural organiser, highly curious, and an enthusiastic lover of all things creative, different and inspiring.
Sandra learnt her craft as a freelance event producer, travelling the world producing large scale events for blue chip corporate clients, well known luxury brands and for private clients.
She has endless patience and relishes the finer intricacies and challenges of event production, always approaching each new brief with a clear head, an open mind and a determined drive to deliver.
Together with V.S. Creative's loyal team of event professionals, Sandra revels in creating magic when approached to produce an event or celebration. She relishes bringing a client's vision to life, and does so with never ending energy and enthusiasm.